What makes great recruitment website design?
We've had years of experience designing and delivering thousands of websites to recruitment agencies across the globe, either through our library of best-in-class themes or bespoke designs. We've captured some of the knowledge of our leading design team and packed into this useful eBook which walks you through the key design elements you need to consider in your next website project.
We back up our methodology by showcasing a collection of websites we've built for clients in multiple regions and specialisms.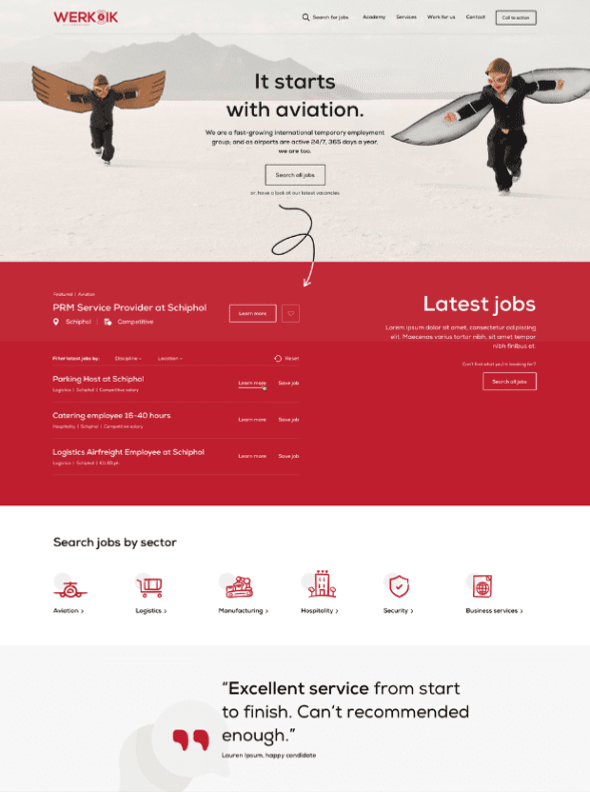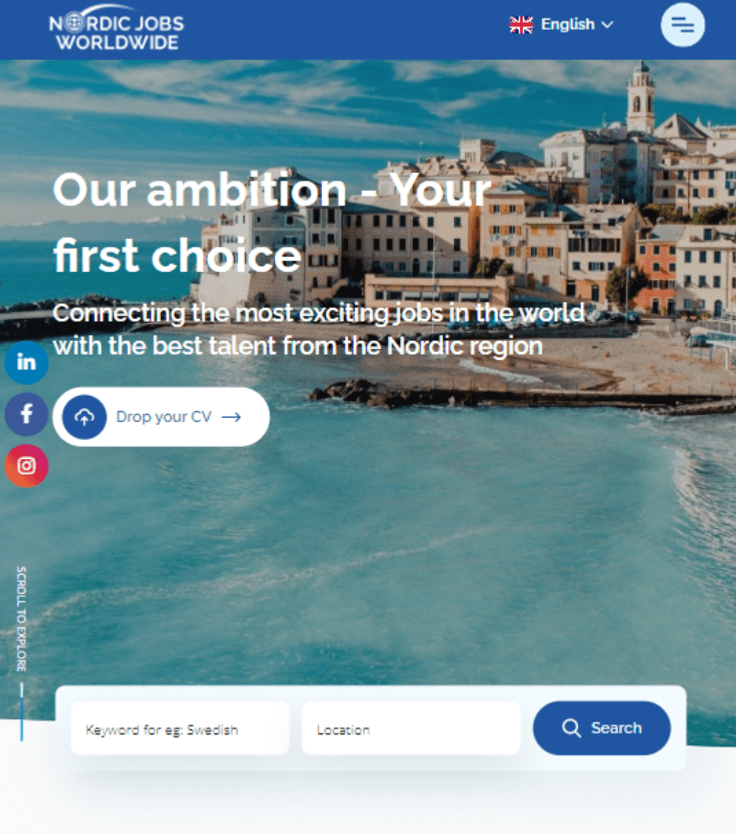 We'd love to
power your digital journey
We're leading the way in recruitment website design, and we'd love to learn more about your business to see how we can work with you on your candidate attraction strategy. Request a demo with our product specialists today.
The designer we worked with at Volcanic was exceptional.

They took the brief, and they delivered exactly what we wanted, even better than we had expected. We had an ambitious timeline and a hard deadline. And we hit it perfectly because Volcanic and the team here at Aspire worked in total harmony.

Global Marketing Manager, Aspire