​At this year's National Online Recruitment Awards (NORAs) ceremony, Volcanic were thrilled to see one of our clients, Camino Partners, pick up the Best New Website award.
Camino Partners have worked with Volcanic for a number of years and recently relaunched their brand along with two new brands, which meant three shiny new websites!
​
Established in 2012, Camino Partners focuses on non-sales roles within the recruitment industry, championing those who they refer to as the unsung heroes and who provide the foundations of a recruitment business to drive growth and success. The last 18 months has seen the business diversify and launch two new brands, Camino Search and Cavana Search.
Natasha South, Operations Director, recently caught up with Stephen O'Donnell in the NORA winners webcast series to talk about the strategy behind their award-winning recruitment website. Stephen highlighted that the Best New Website award was judged on which site delivered the best candidate experience, and that Camino's website stood out as an approachable, user-friendly, and human-centric site with a distinctive design and style.
Natasha provided some brilliant examples of how a recruitment website sits at the heart of your recruitment marketing strategy and can be used in creative and innovative ways to amplify your brand, attract quality candidates and position your agency as experts to your clients. We've summarised below:​
Brand amplification – a celebration of people
In the relaunch of Camino Partners it was critical that the brand clearly represented the unsung heroes, as well as the people behind Camino itself – the true value of the business. Working together with Glenn Southam at TwoEnds Marketing – the end result of the re-brand is fun, energetic and with a pop-art/comic-book feel which really plays well to the theme of unsung heroes. This distinctive look has been translated across the new website beautifully, and a particular favourite of ours is the consultant profiles showing the consultants in the same comic-book style rather than the usual photos.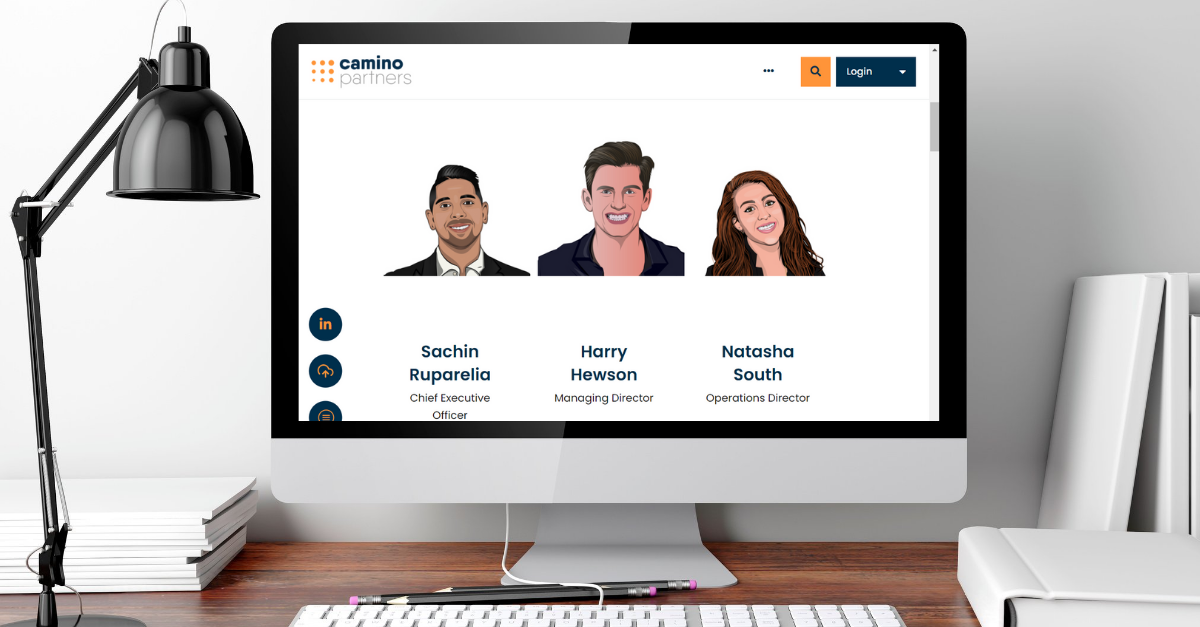 ​
​This underlines the impact your recruitment website can have on your employer brand. Not only is the current war for talent impacting candidate attraction for your clients, but it will also be impacting your own candidate attraction. Your website provides you with the platform to let your company culture shine and by giving recognition to people within your business as well as showcasing not just expertise but also personality, this will ensure your agency appeals to the talent you want to attract. We think Camino has absolutely nailed this!​
Value-added content beyond jobs
"We want to promote best practice. It's about more than just looking for a job or wanting to make a hire" – Natasha South
Volcanic's content management system has been designed and continually enhanced over the years specifically for recruitment agencies and recruitment marketers. We know that beyond jobs, you also deal with blogs, events, consultant profiles, testimonials and other value-added content for the industry and your specialist sectors. Our CMS offers tools that cater for these types of content out-of-the-box, making it quick and simple to add, edit and move content.
Camino utilises these features extremely well, and have an extensive library of value-added articles and guides to help their clients and others in the industry. Take a look at their insights page, including sector insights, tips for job seekers, press releases, supplier blogs (including one from Volcanic!) and more.​
Downloadable assets
Did you know that Volcanic websites allow you to create pages where your audience can download engaging content directly from your website, allowing you to create bespoke forms to capture the exact data you're looking for from prospective candidates and clients. Camino has built a fantastic resource library with this functionality, and is something they are looking to expand upon in 2022. You can check it out here.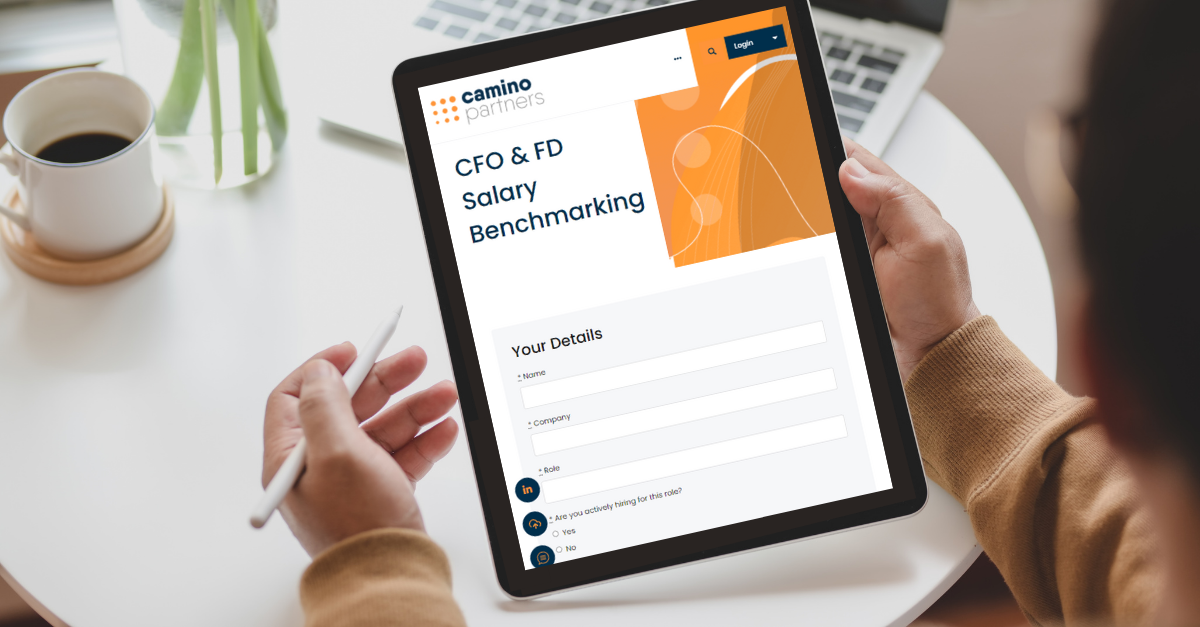 ​
​We want to thank Camino Partners for trusting Volcanic over the years to supply them with a SaaS website platform that continues to support their business growth and amplifies the fantastic content that the Camino team creates. Click here for more examples of websites that Volcanic has delivered across various recruitment sectors and locations.