Recruitment Agency Website Templates: All You Need To Know
If you need a website these days there are plenty of options ranging from free, online builders, CMS's that you download to a server you run, or managed SaaS solutions like Volcanic. In each case, it may be possible that you don't need to start from scratch: just choose from a predefined range of recruitment agency website templates and customise from there!
Wordpress recruitment agency templates
Wordpress comes with it's own styling templates that it calls Themes. By changing a theme you change the layout, the colours, menus, fonts etc. At Volcanic we reject the WordPress website template and here's why:
1. Templates are not designed to further your particular brand, so while you may find one that is similar to your current look, it won't match exactly.
2. WordPress is not built for high-performance, and adding plugins can slow down things even more. They can make it easy to add functionality, but each plugin comes at a performance price.
3. WordPress is not a full-featured CMS, it won't keep you from introducing bad code, it doesn't do workflow management nor does it track user roles.
4. WordPress is not SEO optimised. With free WordPress templates there are hardly any in-built SEO options.
​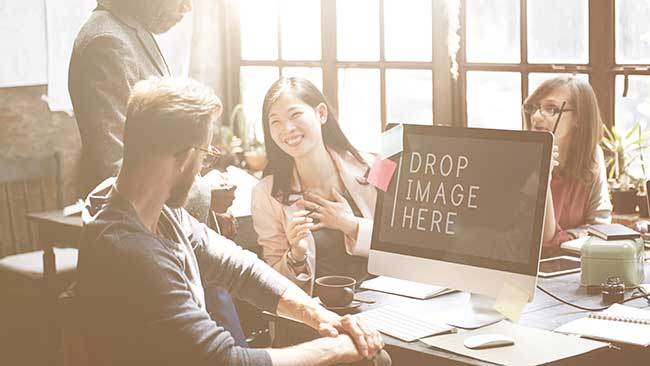 ​
Staffing and job agency website templates
Get your staffing or job site off to a quick start by using a template. This means the layout, content blocks, menus, footers, etc will all be ready made for you to just add your content to. Even better, our team can then customise and twek this starting point to make your job site unique and on-brand. A theme takes this even further, changing in a coherent fashion the fonts, colour palettes, animations - the general 'look and feel' of the site so you can benefit from a more bespoke design without having to start from square one. All in all that adds up to significant savings! Watch the video below to see what it looks like in practice:
​
​
​
​Here at Volcanic our recruitment and staffing websites and job boards generate better candidate conversion and growth. With no up-front costs, 30-day contracts and a simple monthly fee isn't it time you booked a demo?