​A recruitment website is digital platform that recruitment agencies use to establish their online brand presence, advertise job openings, and drive and engage candidates to search and apply for these jobs directly through their recruitment platform. With a high percentage of job searches taking place before getting in touch, a dedicated recruitment website for an agency is now essential. It's an exciting time for recruitment agencies.
This article will cover the recruitment website design features and essential aspects you need to consider when creating a recruitment website for your agency. You will also learn how Access Volcanic can help you focus more on your recruitment business and less on the technical needs required to build a site.
What does a recruitment website do?
A recruitment website establishes and amplifies the presence of a recruitment agency online helping to:
Engage candidates. By treating each job as a piece of marketing content that can be optimised for search, this turns the website into a candidate attraction tool that is working on behalf of the business 24/7. Recruiters advertise jobs on the website that are then easily found by candidates and job seekers searching for relevant roles online.

Put you in the spotlight. A recruitment website should also showcase the specialisms of the agency, ideally with dedicated landing pages for each specialism, while also evidencing their ability to successfully place candidates for hiring managers in those sectors. This can be achieved by publishing case studies and testimonial content on the website.

Promote your brand. In order to attract consultants to join their own team, agencies can paint the picture of what life is like at their agency and showcase their employer value proposition (EVP), as well as advertising their own open roles.
Pivotal in your effectiveness. In addition to acting as the virtual door to an agency by digitising candidate application forms, recruitment websites can play a key role in sharpening the efficiency and productivity of an agency. The recruitment CRM is the lifeblood of an agency and is likely to be the tool that is used the most by recruiters. It is therefore critical that a recruitment website is integrated with the CRM system used by the agency so that when a candidate applies for a job via the website - either through an application form or an Apply with LinkedIn feature - the recruiter who is managing this job can automatically view the candidate within the CRM in a matter of seconds.
How do you create a recruitment website?
In the current market, it is now a race for the best candidates, so a website with navigation designed to optimise job applications, rather than built by a generic website provider is a must. However, equally important is that the website also appeals to employers looking to hire. Agencies need to look their best and their website is now the de-facto place for job seekers and hiring managers in the first instance before they look to connect with the agency. Access Volcanic is the market leader in designing and developing websites that are made specifically for recruiters and recruitment agencies.
With search engines all powerful, an agency's website must fulfil the criteria of these behemoths. SEO, core web vitals, accessibility and more technical stuff dictated by Google have to be addressed. Then there's brand, colours, imagery and the flow – aka UX – to consider. Certainly for a start-up recruitment business, cashflow can be tight and therefore available budget could be limited for a website. However, short-cutting the process and not using a dedicated provider of recruitment websites is likely to be a false economy.
Access Volcanic provides an integration to job board posting tools like Logic Melon, Broadbean or Idibu for ease of use and faster advertising of vacancies. Agencies starting out are often looking for the cheapest option. That's understandable. Offers of help from friends, colleagues in a previous work life who may be able to sort a website at a fraction of the cost. But whilst this may appear a great deal – is all that is appears?
The Access Volcanic platform ticks all the above boxes, available for a monthly, affordable fee – and scales with you as your business grows.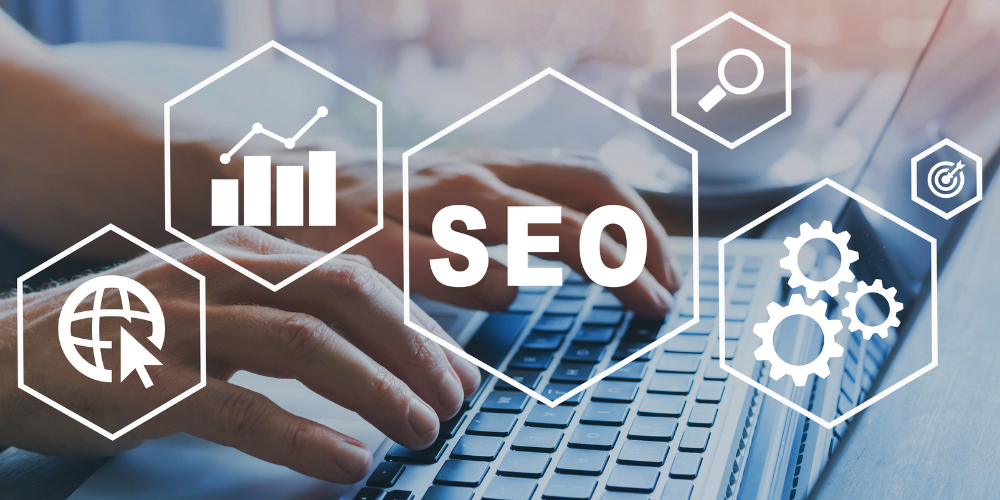 ​
Is design important to a website for recruitment agencies?
A well-designed recruitment website that is visually appealing yet functional for the visitor is essential. Not only should a recruitment website reflect the the agency's brand, assets and values, it should also deliver a user journey that encourage job seekers to apply for a job. Speed and ease are important when recruiting, so the fewer 'clicks' – the number pages the job seeker has to pass through to get to the job application submission page – the better.
Another reason for a considered recruitment website is it reflects well on the agency's brand. It demonstrates care for job seekers and clients enabling them to interact . Often the website is the first port of call for a job seeker or a hiring manager so that impression has got to be a good one. Details matters here. From easy to find 'Contact us' to 'Jobs' to 'Uploading a CV' or discovering who the consultants are in a specific industry niche, the website sets the tone if interest is taken further.
Recruitment websites have evolved substantially and as they are 'always on' 24/7, they are now effectively digital members of the team. The efficiency and effectiveness of the website should transfer to the processes that the agency's consultants, resources and operations personnel will apply in their interactions with job seekers and clients day-to-day.
A well-designed recruitment website will demonstrate its return on investment (ROI) not just in terms of how many applications are received, but in the efficiencies enjoyed that allow the personnel in the business to focus on building relationships with their candidates and clients.
We've put together some top tips for delivering successful recruitment website design, and you can check it out here in our eBook here.
​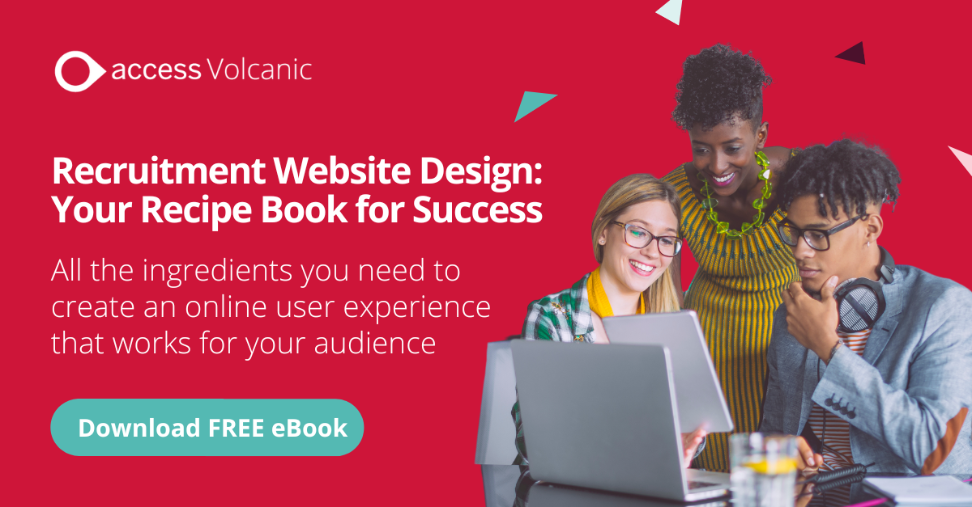 ​
What are the key features of a good recruiter website?
Job search

Case studies/customer success stories

Make the website inviting and accessible for all

Design

Content Management System

SEO

Integrations

Safe and secure

Blogs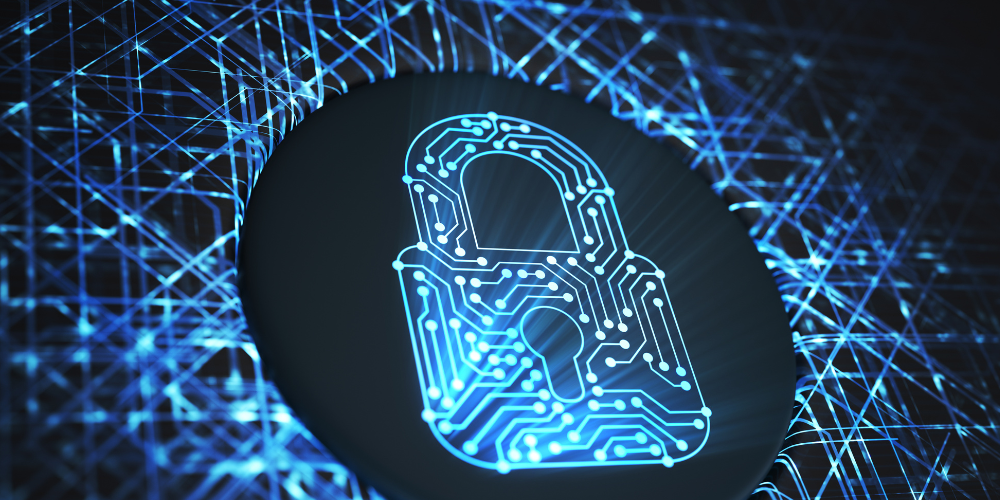 ​
Your next steps
There are many factors that go into choosing the right recruitment website for your agency, but these are some of the most influential:
​What are your needs for a new recruitment website?
What are the integration possibilities? What other recruitment software will it integrate with

Can your brand colours and brand values be instilled in your new recruitment website?

Are you able to add blogs and case studies to underline your abilities to clients?

Can you manage your SEO?

Are there reporting tools for you to access to make data-driven decisions?

Is there ongoing support?

Can you work with your choice of vendor? Can they deliver on your needs?

Does your choice of recruitment website fit your budget?
If you're ready or are considering your options, Access Volcanic provides a free demo without obligation so you can see the power of the platform.
​

​