Introducing the Access Volcanic and Vincere integration
​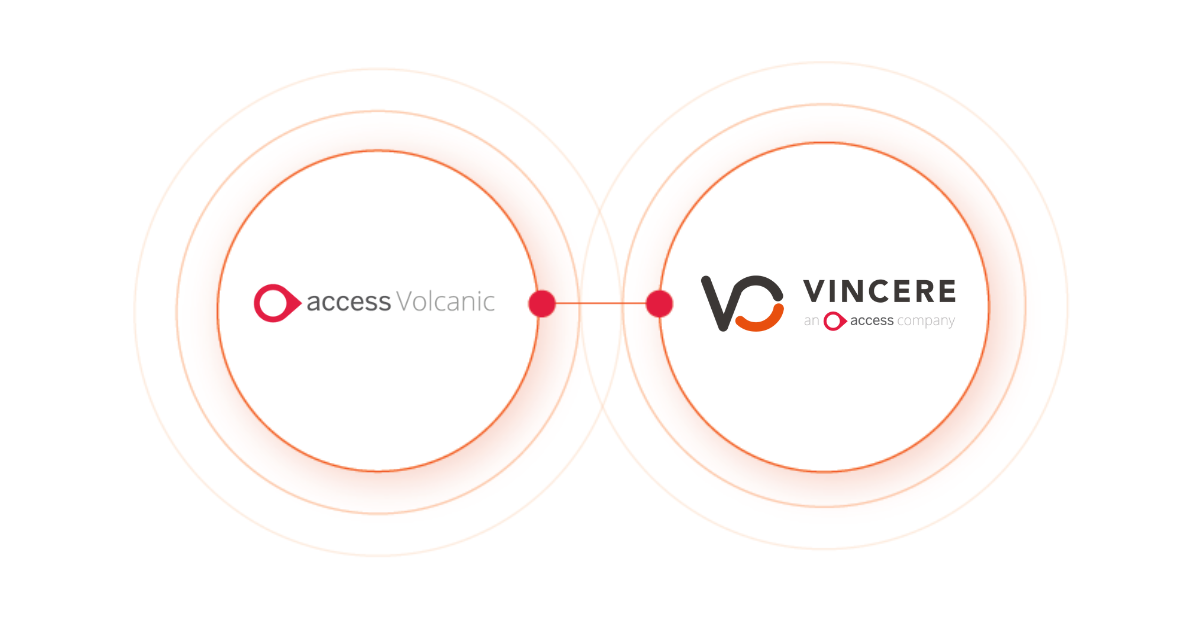 A CMS that sits on top of your CRM.
Fully integrated right out of the box.
Say goodbye to costly APIs, website maintenance and integration pains.
Our native Volcanic integration sits directly on top of Vincere to let data flow seamlessly between your recruitment website and CRM, eliminating admin and saving you time. It's all under one roof: one single source of truth provides the analytics you need to optimise your candidate experience and boost application volumes.
Interested in learning more about our integrated website and CRM solution? Get in touch.