From SEO
for recruiters to improving the candidate experience....
A recruitment website is playing an increasingly important role in the success (or failure) of recruitment agencies. Rather than just sitting there taking up space on the WWW, recruitment websites can deliver performance that complements all the relationship-based work your consultants do on a day-to-day basis.

Recently, we've seen automation thrust into the recruitment process that starts on your website, but prior to that recruitment focused content marketing has been pivotal to awareness and credibility. Content marketing is intertwined with SEO in recruitment and this continues to evolve - it's something that needs to continually reviewed so not only do you appear attractive to candidates but also the search engines.

In this blog, we look at tools that are free to use but help grow your recruitment website into a powerful weapon and helps propel your growth.
Free stock image sites
If you're looking to find free images you can use on your website, for pages or blog posts then look no further! Here's a list of the best free stock image sites we recommend:
Live chat and Chatbots
We've seen an increase of the use of chatbots, with more and more customers looking to add new ways to engage with visitors to their sites.
As they're becoming more popular, the choices are endless when it comes to looking for a plug-in, however here's a list of 'tried and tested' chatbots, all of which have a basic 'free' option to begin with:
This is actually one we use with our own website, so we can speak from experience!
​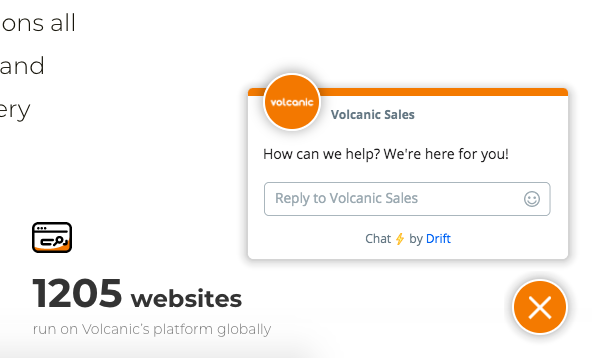 ​It does have a 'free' version which is a basic tool, however Drift have a 93% discount on their Essentials plan if you have less than 20 employees - perfect for small businesses and start-ups. See their site for more information.
(Not a paid promotion - We just love the results we've had using it ourselves!)
We've seen a few of our customers using the Tidio chatbot plugin:
​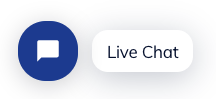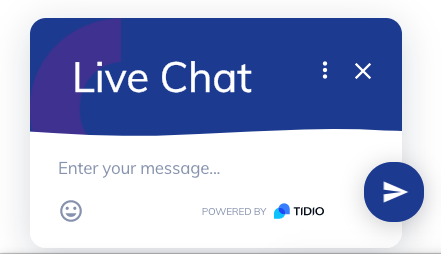 ​
​They have a generous free version of their chatbot, with reasonably priced upgrade options too if you're looking for more functionality than the basic version offers.
If you're fairly technology savvy and active on Facebook, then the most cost-effective (it's free!) option may be to use Facebook's own chat plug-in.
​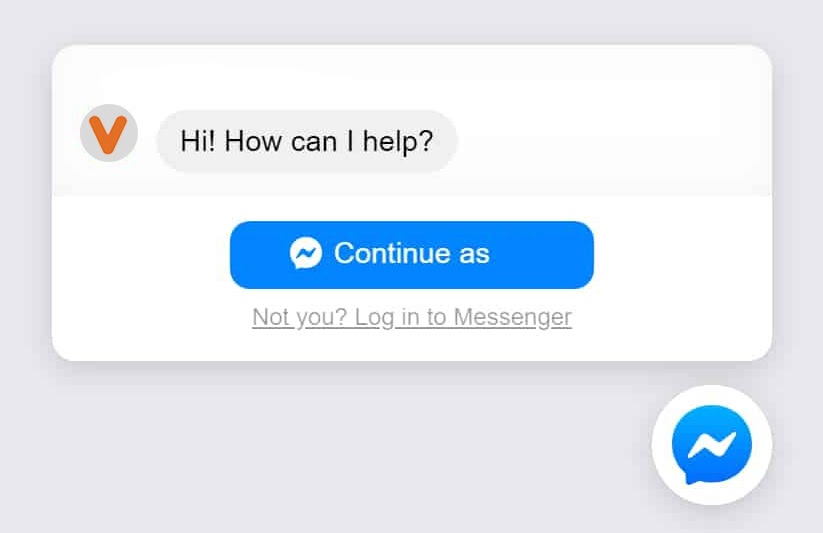 ​There's some set-up you'll need to do, but if you're looking for an easy way to connect with your website visitors and still manage the conversation yourself, then this may be the solution for you!
Photo Tools
If you're wanting to promote your new recruitment website with branded graphics to post out on social media, then having the right tools to do this is key. You may also want to create engaging images to include in blog posts.
Luckily, there's lots of options available, most of which have free basic plans and premium upgrade options that release more features.
Here's a few of our favourites: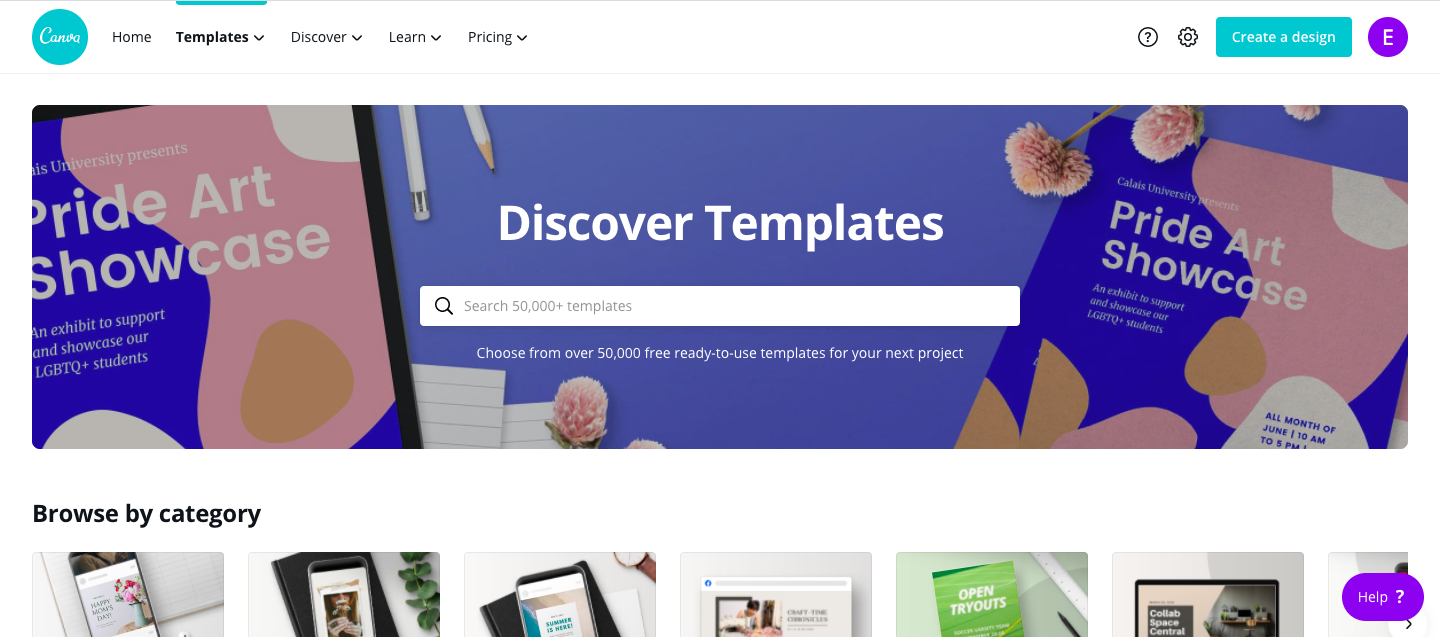 ​Not just a photo editor, but a tool to create all sorts of marketing and promotional graphics. They especially have an impressive range of social media templates, specific to the platform so you can create eye-catching graphics to attract the attention of your audience and encourage them to your website.
Made by the creators of Photoshop, this nifty piece of software allows you to create social media graphics easily and has a range of preset templates you can customise with your own brand. Have a new job you want to promote? Create a graphic for it and include the website link in your post!
Looking for creative ways to display statistics in an 'Industry Review' blog? Then try creating an infographic! Infogram has a free version of their software which allows you to create interesting and engaging infographics, which you can then add to text heavy blogs to break up the page.
Tip - Remember to be consistent with your brand colours!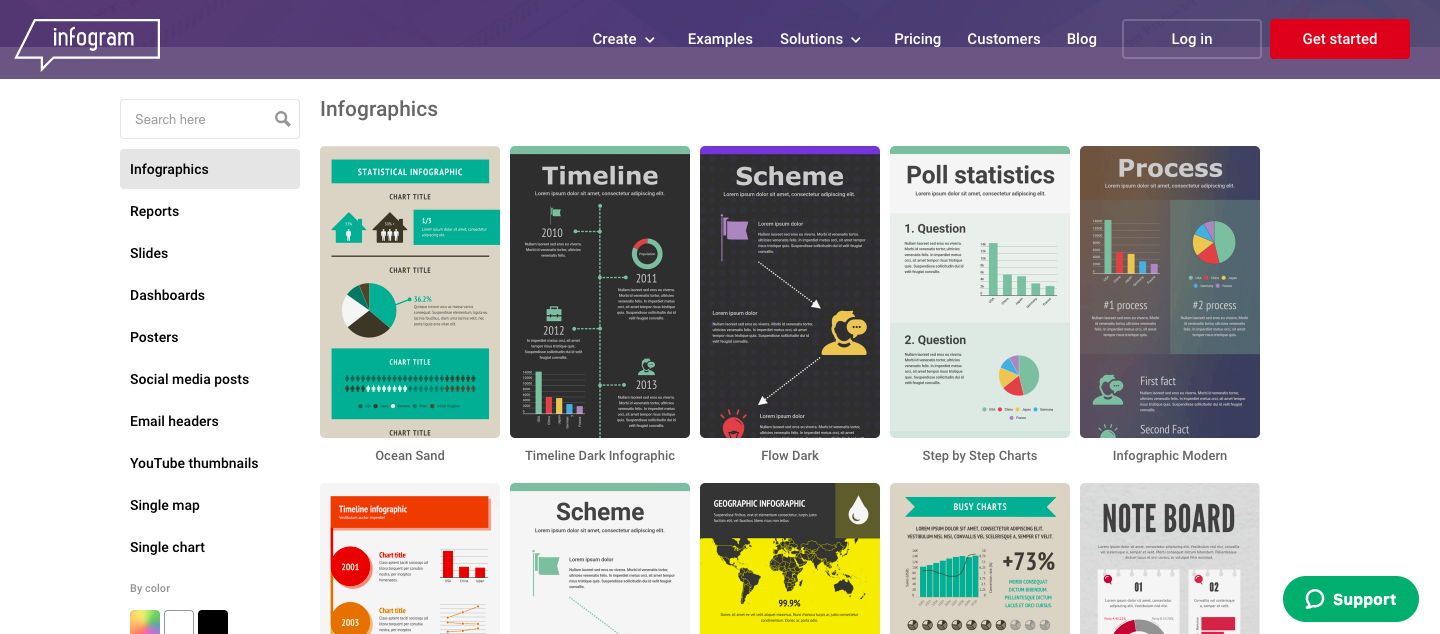 ​
Analytic Tools
If you haven't already, we highly recommend setting up a Google analytics account. It's totally free, and for Volcanic customers, compliments the reports generated within our CMS.
It takes a little time to get to know the system, but so worthwhile when you've cracked it as you can really break down details around your website usage and what works best for you.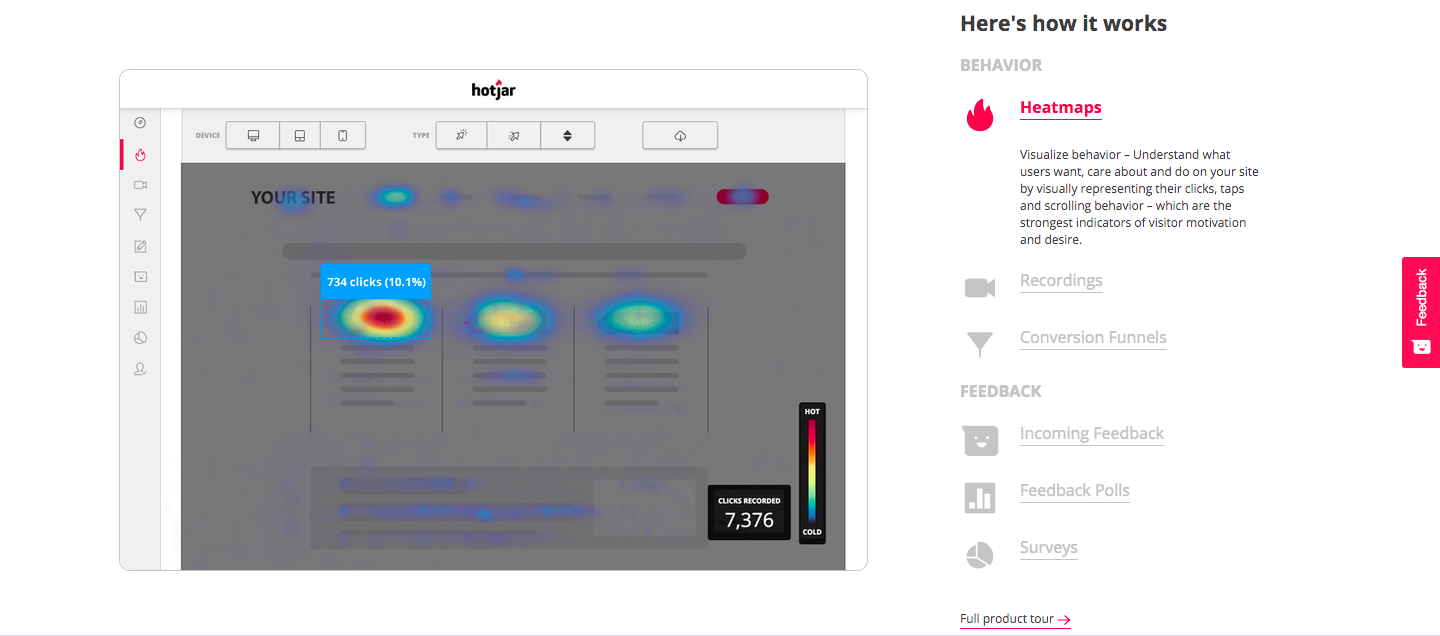 This is a great tool which shows how users interact with your site by creating heatmaps. You can see which buttons your users are interacting with and use that as a guide when updating your content on the website. Best of all, it has a free version you use and free trials available for the more premium packages.
Click for more content relevant to startups and smaller business